Please click the picture below to discover my work,
and feel free to ask for my references written for other artists: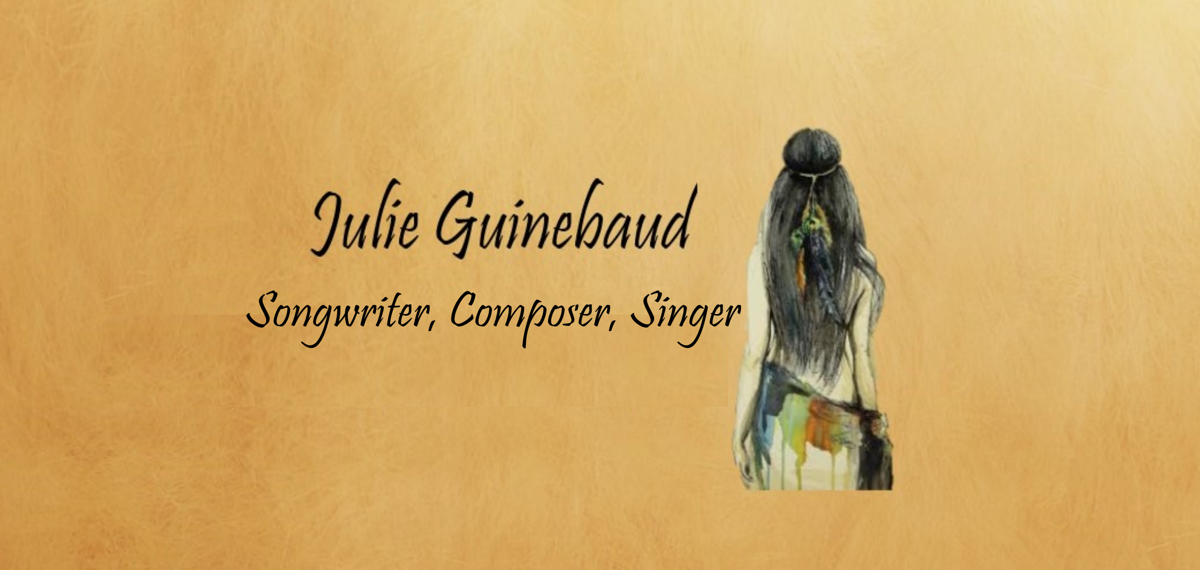 You can trust my years of experience: I have both a sense of rhythm and a way with words!
In English or in French, I write about the things you care about
and express the messages you want to convey through your music, whatever your style:
pop, country, rock, folk, blues, jazz, electro, RnB, soul...
From my home studio, I can also record my voice on the instrumental version of your song.
Indeed, I am also a singer, composer and guitarist.